Microfinance Solutions
Microfinance is a financial service that offers loans, savings and insurance to entrepreneurs and small business owners who don't have access to traditional sources of capital, like banks or investors.
For microfinance institutions, verifying the identity of the customer is very important and in many cases is mandatory.
UHL offers an identity management solution through which MFIs can verify the identity of citizens, through citizen ID & biometric and can be verified through a centralized system or bank's internal bio-metric database. The biometric devices are STQC certified, which can be used in a micro-ATM or as an attachment to the smartphones.
This solution would help banks in getting the verification done in quick time and overall reducing the time of the entire microfinance life cycle.
UHL offers a solution in which, MFI agents can collect documents and information to open either a savings or loan account. Once the savings or loan accounts is opened and the loan repays cycle starts, the MFI agent can visit the customer and collect the amount through card + PIN or cash or biometric authentication. The solution covers different ways to authenticate the customer and carry out the transactions.
Reconciliation solution which has the capability to reconcile transactions by providing a reports & dashboards on the loan disbursed, daily EMI collected, analysis of demand vs collection, agent performance etc. The solution can compare the bank statements against the demand sheet, calculate penalties for non-payments, overdues, partial payments and adjust in the next demand cycle. It can provide analytical reports, NPAs, alerts through SMS /emails as per requirements.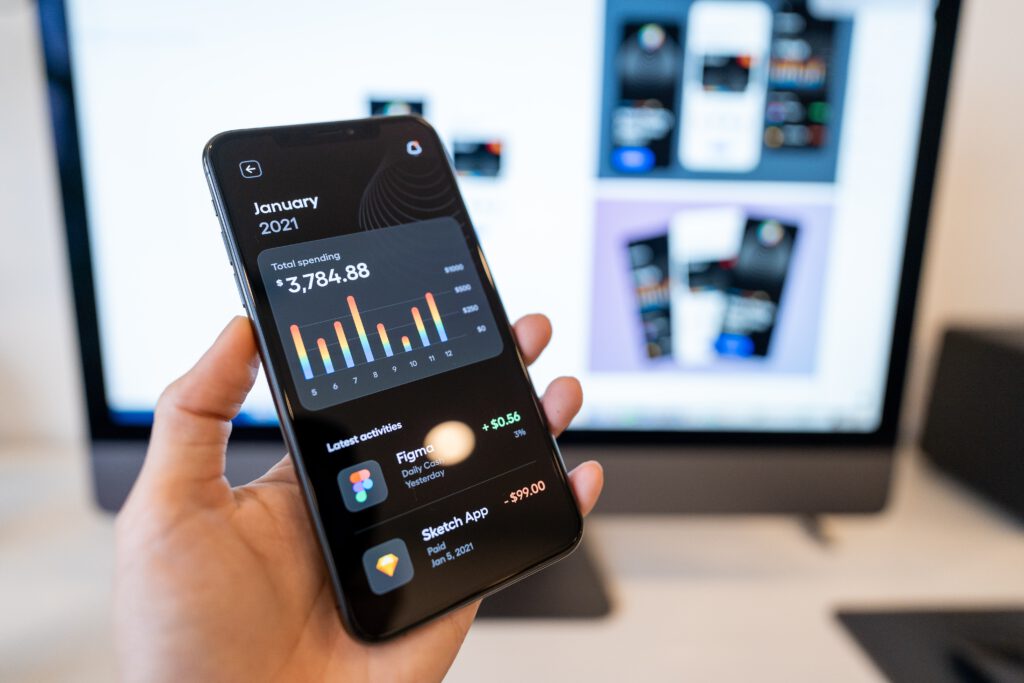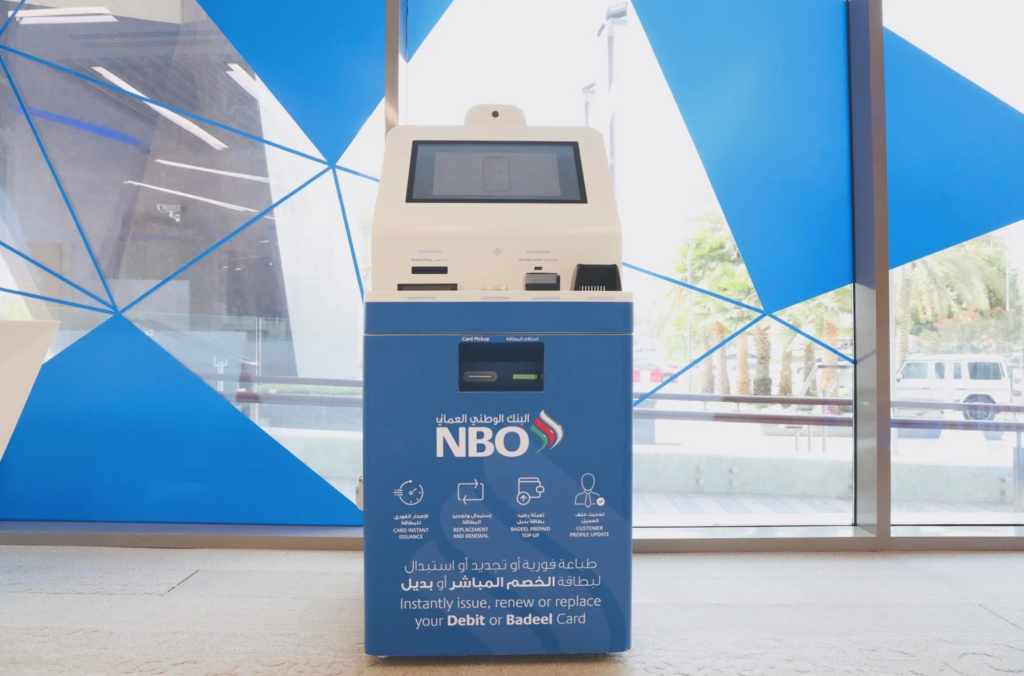 Maximus offers Multi-Function Kiosk (MFK) solution for microfinance services like account opening, cash deposits or to access information related to loans etc. If MFIs are issuing passbooks then, the same could be printed through the kiosks.payment module.
The solution can be used for printing of statements, raising other service requests, lodging of any complaints regarding any transaction disputes, to check balances or view the transaction history or the EMI payment cycle. Multi-function Kiosks The Multi-Function Kiosks management system which is capable of handling cash deposits as the way of collecting the EMI. The kiosk solution can also be used as for displaying important information for clients.
The card management solution manages the entire card life cycle, right from generating different types of cards like debit, credit, prepaid and loyalty cards, PIN management, to blocking (hot marking), auto-renewing, re-issuing and maintaining the card issuance history
It can create cards based on multiple BINs, issue single cards for multiple accounts or issue multiple cards for single account, based on the requirements. It contains a fees and pricing module, bank can decide configure fees for different services and change as and when required. The card management solutions is extensively tested under the PA-DSS certification and can be operated by authentic and authorised users only with maker and checker facility.