Banking Solutions
Solutions through modern software and technologies
Banks have a tough time to maintain the ATM sites and protect it from theft or vandalism and also ensure that the other devices like Camera, AC etc. are functioning as expected.
UHL offers a solution to monitor the ATM sites capable of monitoring various devices, like ATM door sensor, camera, AC, UPS etc. It not only monitors but also can remote commands to these devices to function optimally like sending commands to the AC to run it at a certain temperature. This solution caters to two main objectives, minimize thefts and acts of vandalism and ensuring that the other devices in the ATM site are functioning correctly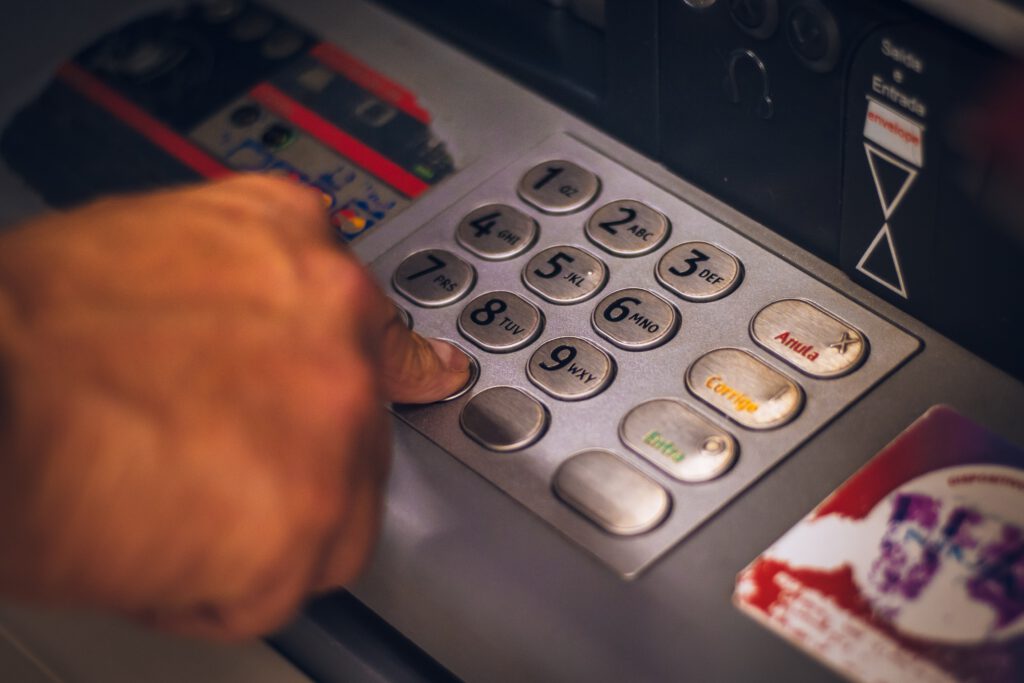 It is a solution that processes financial & non-financial transactions through different channels like CDMs, Recyclers, BNAs, mobile, internet, etc., in the most secured way while complying with the regulatory requirements and security standards (PCI-DSS, PA-DSS, EMV etc).
It is designed in a way to support large transactions and can be integrated with any third-party core banking systems and connect to all the major card networks in the world. The Omni-channel Switch can be integrated with different Hardware Security Modules (HSMs).
The mobile banking solution has a variety of features ranging from the standard account balance view, transaction history, fund transfers to beneficiary management, loans & deposit requests, generating OTP for ATM cardless withdrawals, temporary blocking of debit/credit cards with a limit setting for different payment channels and merchant payment module.
The solution is designed in such a way that it ensures data safety, security and reliability by the that no sensitive data is stored in the mobile, data transmitted from the mobile banking application is encrypted with 3DES encryption algorithm and the application is thoroughly tested for preventing application crashes. This is a cardless solution for all mobile banking requirements.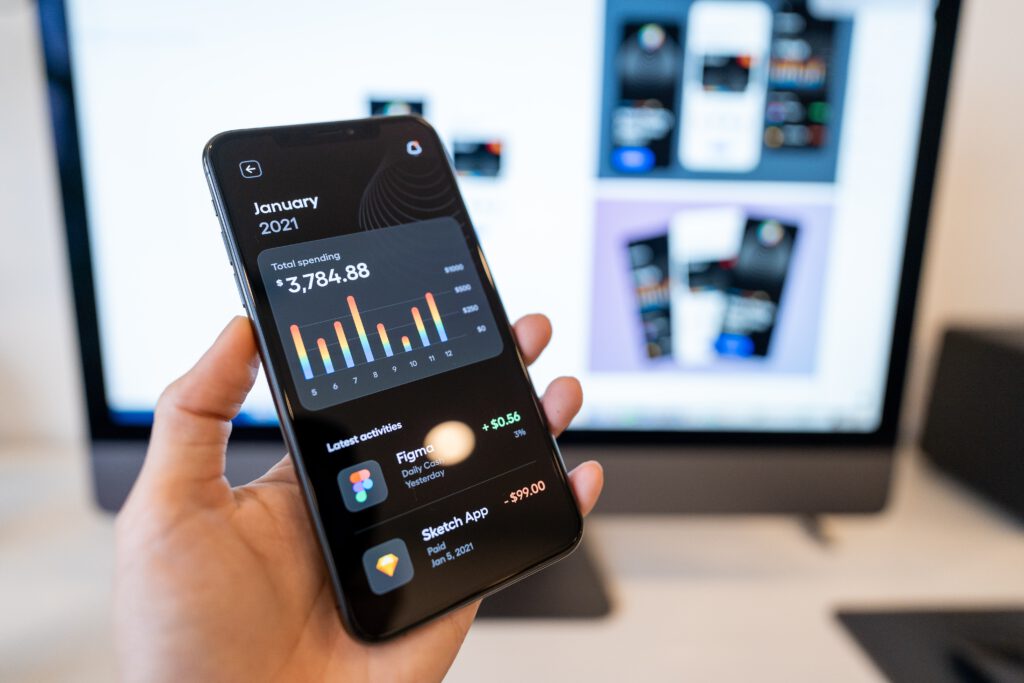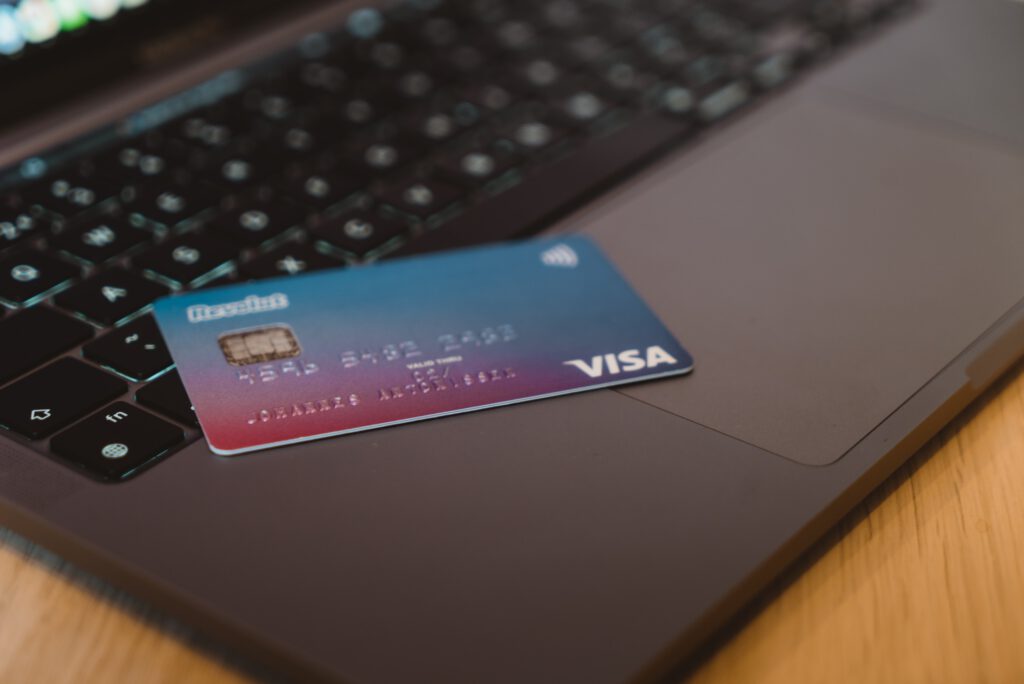 The card management solution manages the entire card life cycle, right from generating different types of cards like debit, credit, prepaid and loyalty cards, PIN management, to blocking (hot marking), auto-renewing, re-issuing and maintaining the card issuance history
It can create cards based on multiple BINs, issue single cards for multiple accounts or issue multiple cards for single account, based on the requirements. It contains a fees and pricing module, bank can decide configure fees for different services and change as and when required. The card management solutions is extensively tested under the PA-DSS certification and can be operated by authentic and authorised users only with maker and checker facility.
The 360° reconciliation solution has the capability to reconcile transactions for all payment channels like UPI, AEPS, internet banking, mobile banking, wallets, POS, banking cards, Micro-ATMs, bank-prepaid cards and cash @CDMs/BNAs/Recyclers for the banking sector.
GL files from CBS, raw files from different card networks, EJ files from ATMs, transactions log files from switch, CBR & switch counter files all are imported in the reconciliation system and then the reconciliation engine processes all the files and throws different reports regarding transaction status, potential chargebacks, suspect / hanging transactions and also generated a TTUM (Transfer Template Upload Maintenance) which can be imported in the core banking solution, which will automatically take action to reverse the original transaction.
The reconciliation solution is PA-DSS complaint with other standard security measures in place. The solution offers a comprehensive customizable dashboard & reports.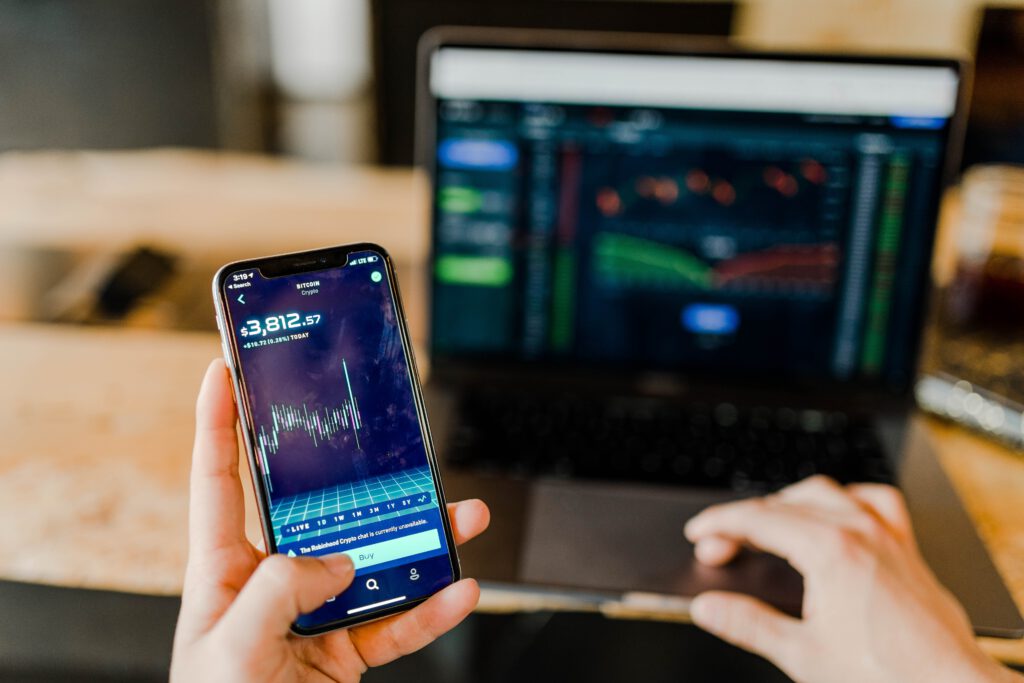 Banks are required to carry out mandatory validation on the identity of their customers and as part of the regulatory mandates provided by the Central Bank.
We offers a technologically advanced solution to take care of this requirement (includes eKYC, biometric validation and mobile applications). This would ensure that the customer credentials are verified online, and new customer accounts are opened instantly.
This solution helps banks to reduce the round trips of the CIT agents, the cost for each of those trips and the holding cost of the cash. This prevents the banks from overloading the ATMs and cash out situations.