We've been providing IT Solution for more than a decade
Connecting Businesses and Customers through Technology
We provide a deliverables-based approach covering the full lifecycle for ERP systems, from project inception through project closeout. Whether the project involves human resources, financial management, student administration, sales and customer relations, self-service or portal solutions.
Python is a high-level, interpreted, general-purpose programming language. 
Software applications designed to run on mobile devices, such as a smartphone or tablet computer.
HTML (HyperText Markup Language) is the code that is used to structure a web page and its content.
Developing both client and server softwares,  using JavaScript, jQuery, Angular, or Vue.
Process of interacting with other network to exchange information and develop professional or social contacts.
DIGITAL MARKETING TRAINING
The promotion of brands to connect with potential customers using the internet and other forms of digital communication.
Our Exclusive IT Solution Services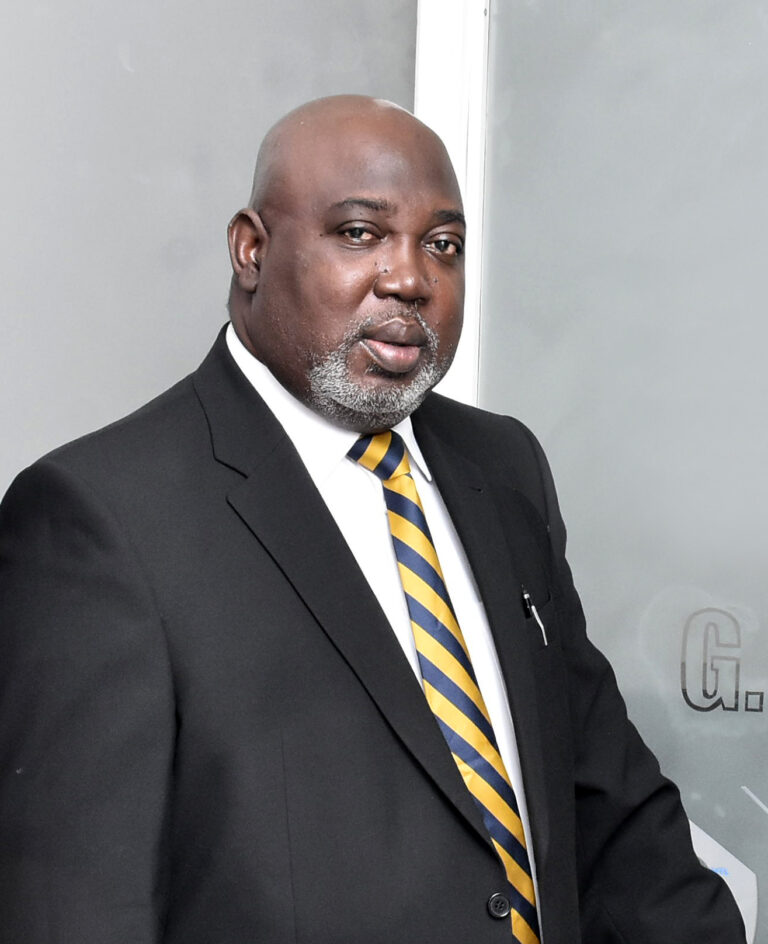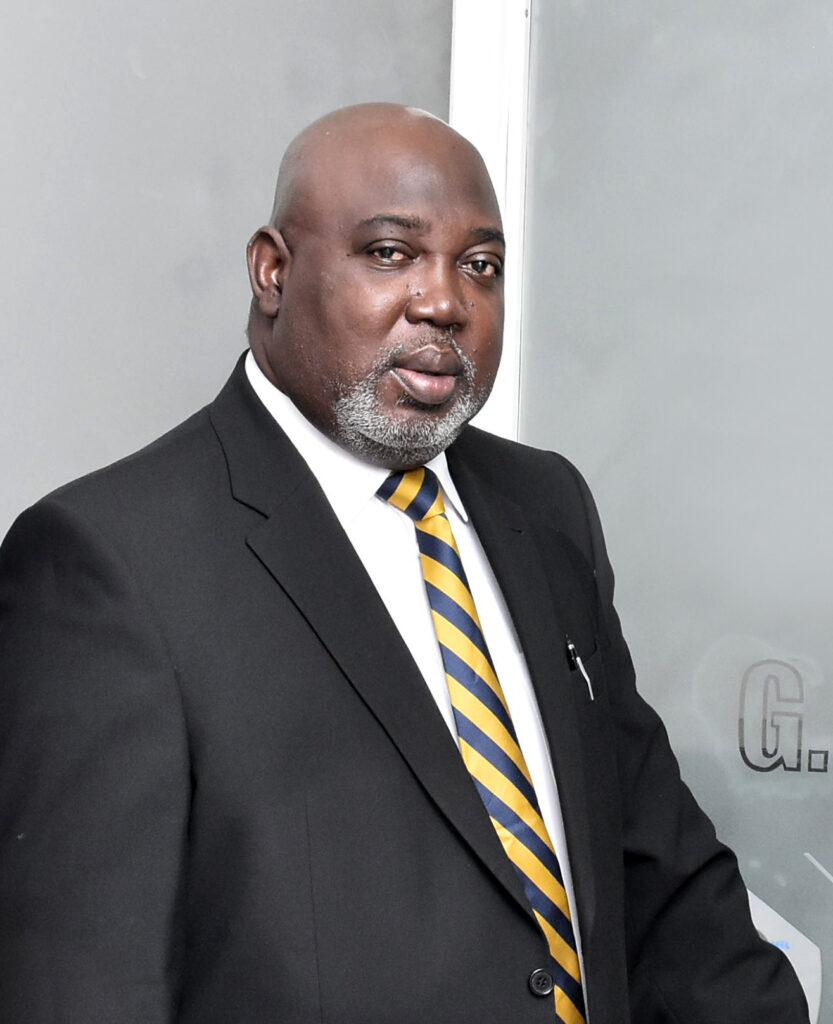 VISION
To assemble a credible and high calibre Management Team
To introduce a culture of excellence founded on professionalism and integrity
To instill a passion for our customers in all members of staff
To create a world-class Brand & Image.
MISSION